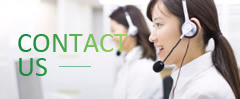 Add: 1707 Tongfang center, Zhong xin Road, Shajing Bao'an district, Shenzhen, China 518104
Tel: +86-755-2949 8745
Email: sales@holmores.com
Web: www.holmores.com
At HOLMORES, we take customer's success as our own success. Making every project successful is our duty. We accomplish this by high efficient and scientific project management.
Customer project will be double guaranteed at HOLMORES.
Sales track the whole project from beginning to the end whose commercial responsibilities include dealing with RFQ, sending quotation, negoiation, invoice, samples and mold transportation.
After order confirmed, project manager will be involved in communicating with customer about technical events, includes providing professional advice, participating in project management, technical decision making and implementation. Making detailed production plan for each project, and participate in mold design, making, testing, production.
Efficient Communication with English.
All of our project managers with about 10 years project experience and fluent English communication with customer.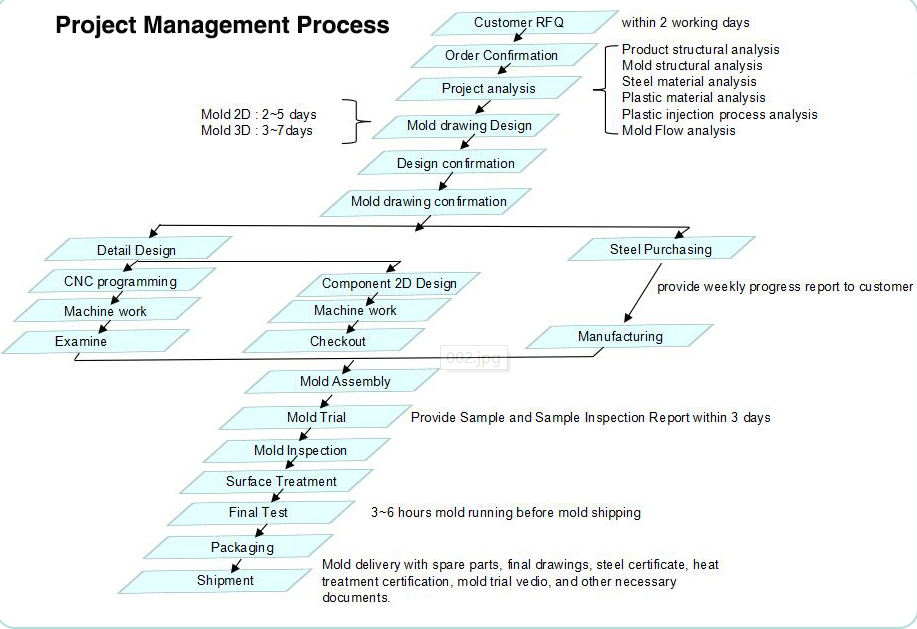 ERP management system
The company was equipped with the ERP management system from 2011. The whole system focus on the mold production process management, adhere to ensure the quality, reduce the cost and shorten the production cycle of the mould. Through the simple operation, the relevant technical personnel can be completed the effective management of mold production process, to enhance the overall competitiveness of enterprises.