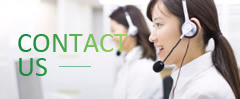 Add: 1707 Tongfang center, Zhong xin Road, Shajing Bao'an district, Shenzhen, China 518104
Tel: +86-755-2949 8745
Email: sales@holmores.com
Web: www.holmores.com
Exhibition-PLAST IMAGEN 2019 in Mexico
Time : 2019-04-19 15:10   Author : admin   Browse :
We are glad to share that HOLMORES attended Plast Imagen 2019 in Mexico during April 2th - 5th, it was a good chance to show HOLMORES MOLD capability and confidence on expanding Mexico business for mold manufacture and molding solution.
As a professional injection mold and molding manufacturer, we were happy and many thanks all customer who come to our booth E4311.

Customer Visiting:




Scenic Spot: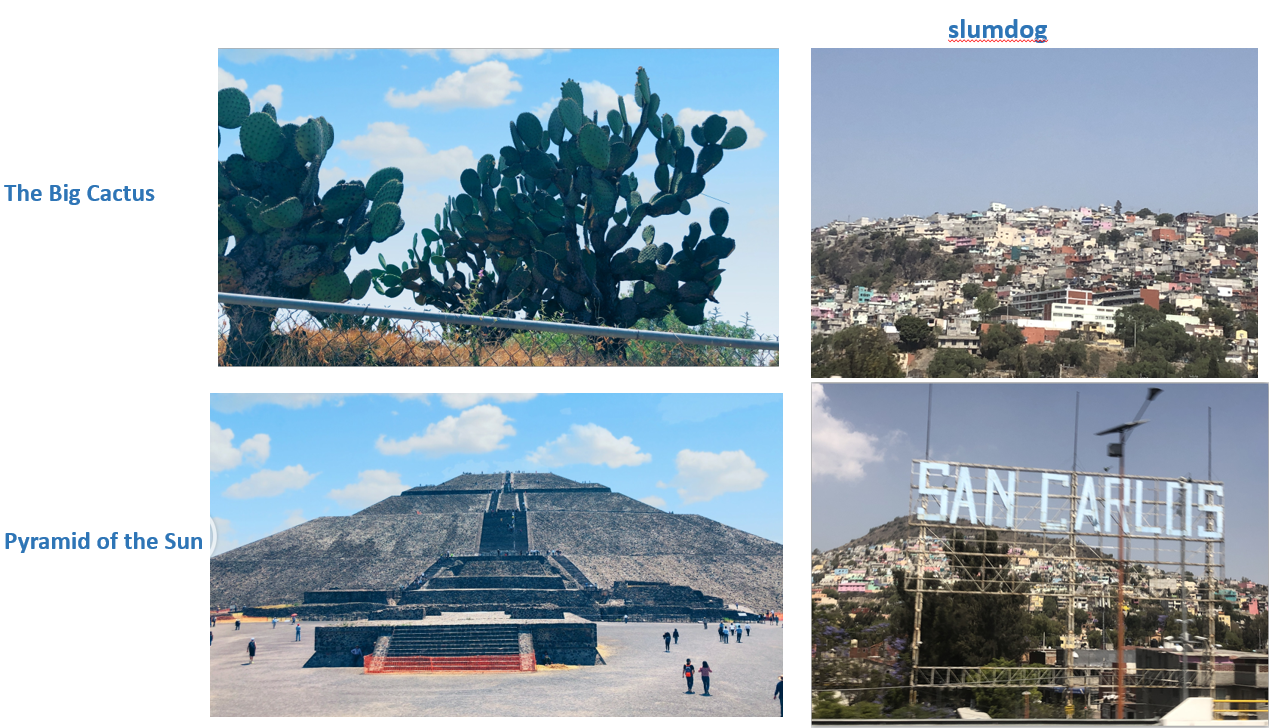 HOLMORES Business Director
Alice
and Sales Enginner
Juana Dior

HOLMORES professional mold maker for automobile, cosmetic packaging, medical parts, liquid silicon part, etc. provide the top-notch quality injection mold and competitive price.
HOLMORES - Molds & Molding Manufacturer
Add: 1707 Tong fang center, Zhong xin Road, Shajing, Bao'an district, Shenzhen, China 518104
Plant: 1/F Block C, Jinbaolong Industrial Park, No.3 Hongyan Road, Songgang, Bao'an Disctrict, Shenzhen, China 518105 Tel: +86-755-2949 8745 MP: +86-137 139 29962
Email: sales@holmores.com Web: www.holmores.com