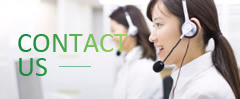 Add: 1707 Tongfang center, Zhong xin Road, Shajing Bao'an district, Shenzhen, China 518104
Tel: +86-755-2949 8745
Email: sales@holmores.com
Web: www.holmores.com
Exhibition -Aarabplast 2019 in Dubai
Time : 2019-01-18 14:59   Author : admin   Browse :
HOLMORES
Team arrival at the
ArabPlast 2019
exhibitaion.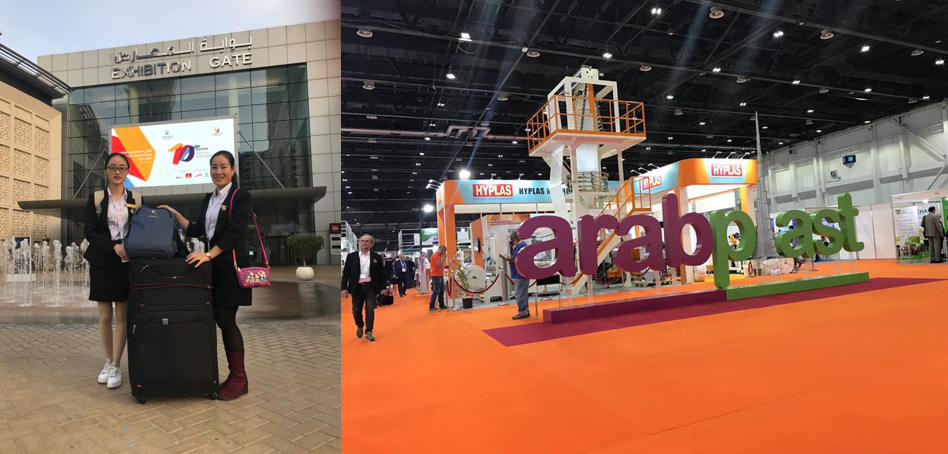 HOLMORES
booth is located at #1B140-7 In Hall 1 at DWTC. During the exhibition, we are pleased to have many visitors come to our booth for business consultation, and also some old customers come and make face-to-face project discussion & order confirmation.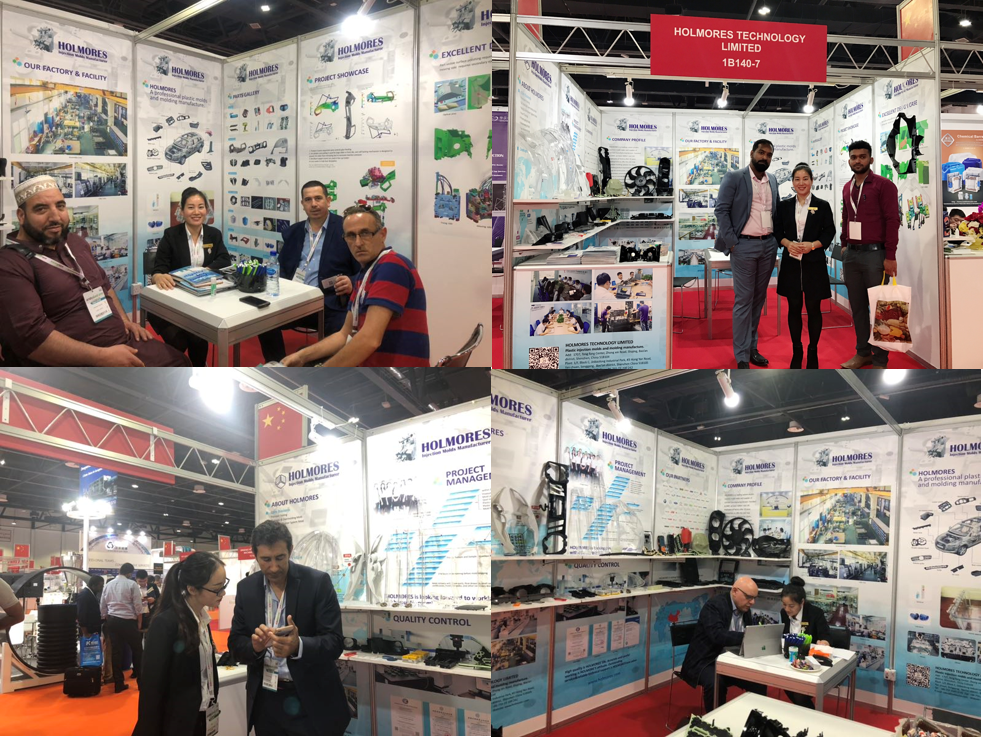 After The exhibition, we went to the desert. We ride the camel and enjoy the extensive desert.