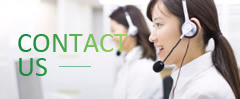 Add: 1707 Tongfang center, Zhong xin Road, Shajing Bao'an district, Shenzhen, China 518104
Tel: +86-755-2949 8745
Email: sales@holmores.com
Web: www.holmores.com
Exhibition – 2019 K Show in Germany
Time : 2021-08-31 10:26   Author : admin   Browse :
K show hold every three years in Dusseldorf international exhibition, it is the most important trade fair worldwide for the plastics and rubber industries.
They present their entire performance spectrum and the whole diversity of innovative applications.
The main product categories are including Raw materials & Auxiliaries, Machinery & Equipment, Semi-finished products, technical parts and reinforced plastics, Services for the plastics and rubber industry.
HOLMORES Representative Team:
. Alice Min - Global Business Director
. Juana Dior - Sr Sales Engineer
. Jack Wu - Project Manager

We are at booth number - 8B / A05-04 :)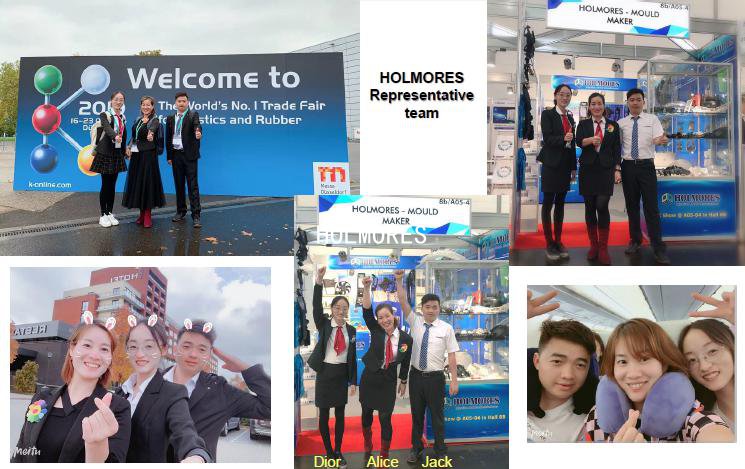 Customers visiting and communication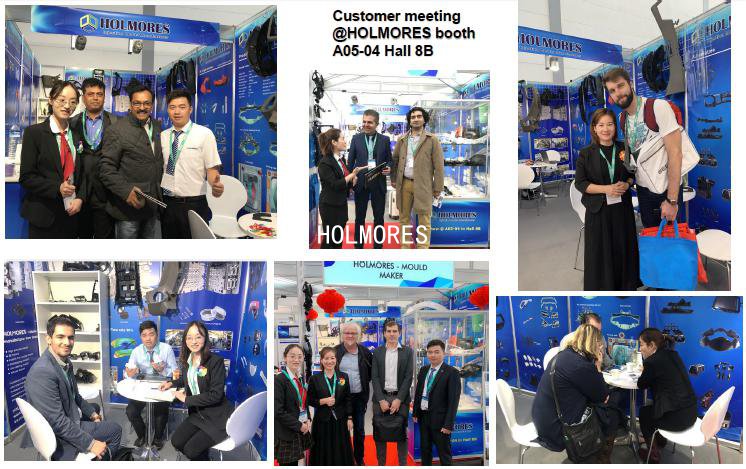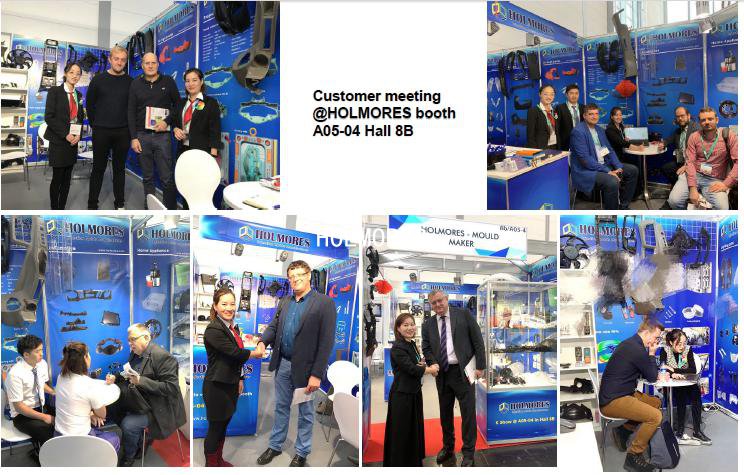 View Spot and Enjoy in Dusseldorf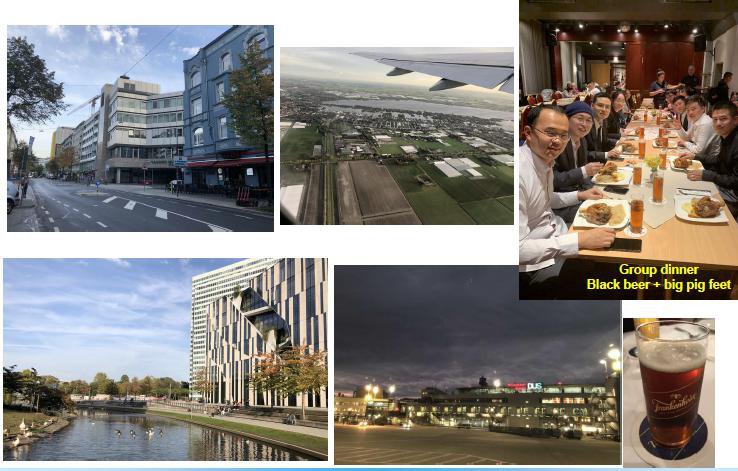 Holmores is looking forward to meet you in next exhibition!